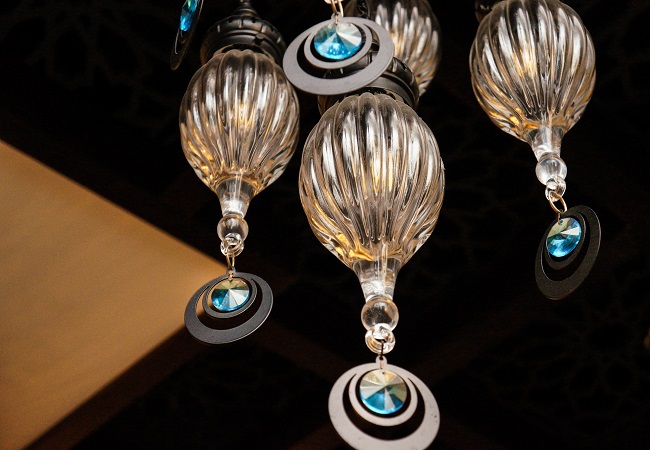 WE HAVE THE GLORY BEGINING IN RESTAURANT BUSINESS
Ready to serve you till midnight Experience central Turkey tastes near you. Exactly opposite Sharaf DG Metro station, walking distance to Emirates Mall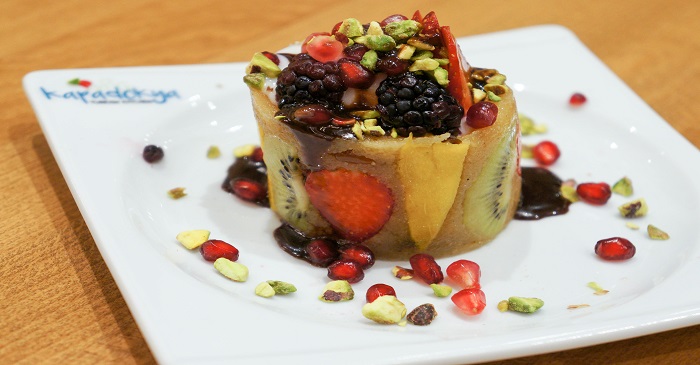 chef choice
Daily Special
Our Menu
Tasty And Good Price
Testimonial
Our Customer Says
Food is good and different than most of Turkish restaurants, staff is cheerful but the prices are higher than expected. Still a good place to try turkish cuisine.
Amazing food, clean and professional staff
Better than a lot of turkish kitcheb, food was perfect, staff are nice, decoration is good, quiet music, you can watch football games if there are any, in general its a perfect place, highly recommended if you need an Empty and quiet place.
Our Service
What We Focus On
Updated from
our featured blog