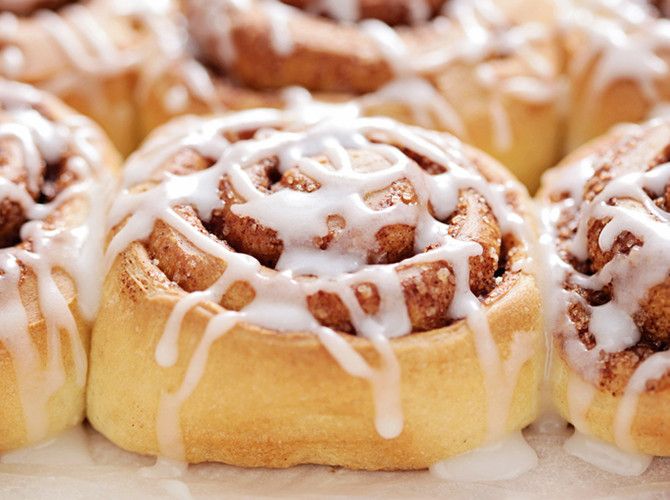 Revani (reh-vah-NEE') is a classic dessert that has been present in Turkish cuisine since the Ottoman period. It's said to have been given its name when the Ottomans conquered the city of Yerevan in what is today Armenia.
Revani is one of the most common desserts in Turkish cuisine that's served both at home and in restaurants. It is a simple dessert made with a single layer of soft, yellow semolina sponge cake steeped in lots of light syrup.
Different versions of revani exist in many cuisines throughout the eastern Mediterranean, including Greece, Egypt, and Jordan to name a few. Try this easy recipe and experiment with different flavorings to make authentic Turkish revani at home.
For The Syrup:
3 cups sugar
3 cups water
Juice of 1/2 lemon
For The Cake:
3 eggs
1/2 cup sugar
3/4 cup vegetable oil
Zest of 1 lemon
1 tsp. vanilla
1 cup plain yogurt
3 tbsp. flour
1 cup uncooked semolina
1/4 cup finely ground hazelnuts
1/2 tsp. baking soda
2 tsp. baking powder
Coconut flakes and ground nuts for garnish
Nutritional Guidelines (per serving)
Calories
385
Total Fat
15 g
Saturated Fat
2 g
Unsaturated Fat
10 g
Cholesterol
44 mg
Sodium
226 mg
Carbohydrates
61 g
Dietary Fiber
1 g
Protein
4 g
(The nutrition information on our recipes is calculated using an ingredient database and should be considered an estimate. Individual results may vary.)